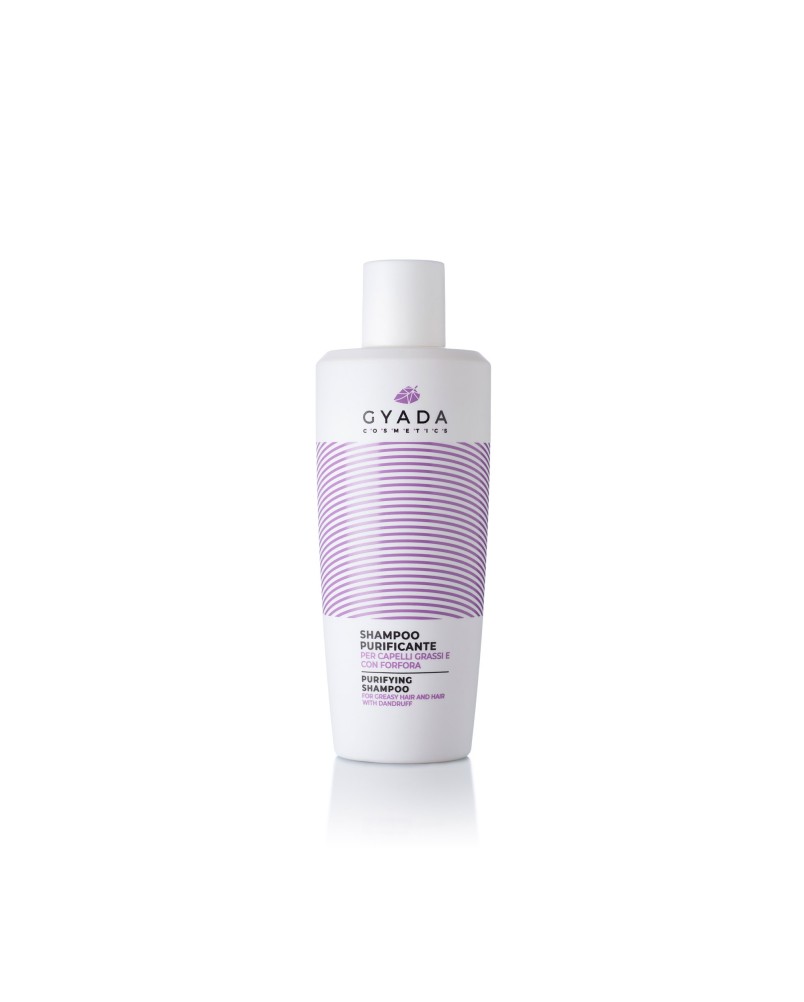 
 
Color Vibes
Purifying Shampoo
100% secure payments
For greasy hair and hair with dandruff. 250ml
Designed for cleansing hair that tend to get dirty quickly, both straight and curly, and with oily dandruff. Thanks to its formula based on very delicate surfactants, it gently cleanses the scalp and prevents the reactive hyperseborrea. Recommended also for the most sensitive skin, this shampoo has a purifying and sebum-normalizing action thanks to the vegetable extracts of Thyme, Nettle, Burdock and Sage that, together with Tea Tree Essential Oil, prevent and fight dandruff. The presence of Aloe Vera juice allows an accurate healing and soothing action of the scalp.
We ship in 2 business days

Free samples included in every order
Cosa dicono i nostri clienti
Color Vibes
Color Vibes of Gyada Cosmetics is a mix of products formulated from natural and biological actives for styling, cleaning and caring for the hair. Its focus is proposing the...
Scopri di più