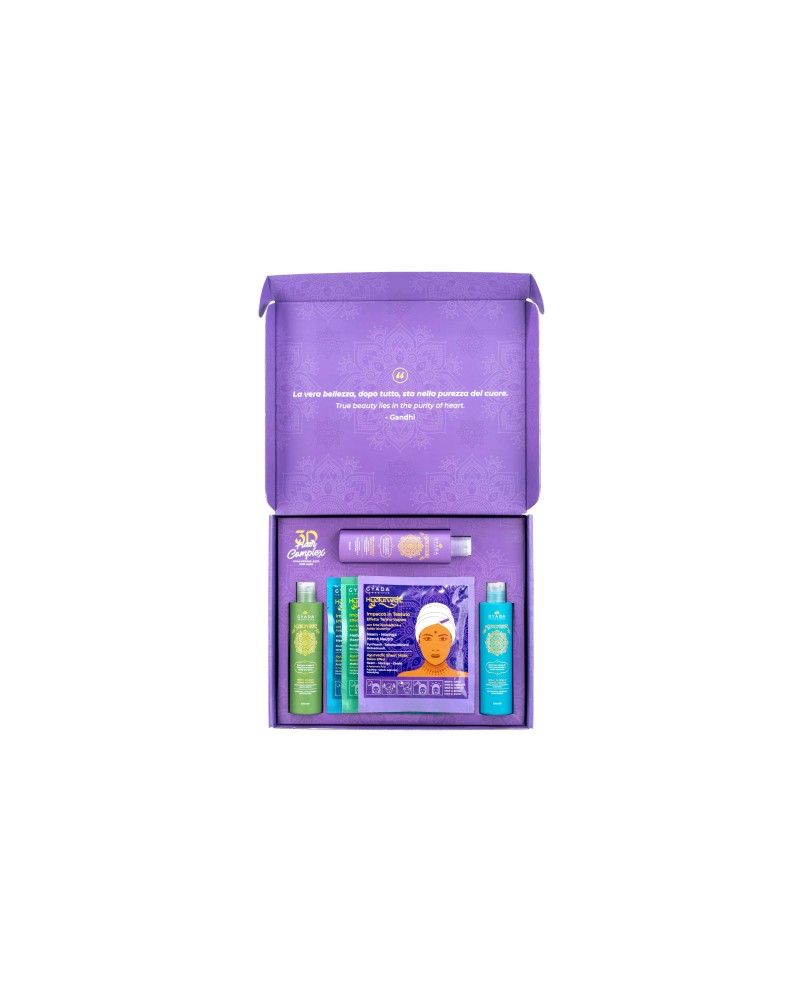 
 
Hyalurvedic
Hyalurvedic Collector's Edition Box
Box Hyalurvedic Limited Edition.
This Limited Edition Box contains all 6 new products from the new Hyalurvedic collection: 3 Shampoos and 3 Hair Mask with Thermo-Steam Cap.
We ship in 2 business days

Free samples included in every order
Cosa dicono i nostri clienti
Hyalurvedic
To create Hyalurvedic we have broadened our horizons up to India, home of Ayurveda : ancient traditional medicine whose purpose is to take...
Scopri di più